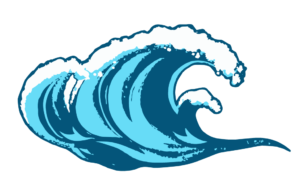 MAKE WAVES AT OUR VERY BEST SUMMER!
Join us this summer for an exciting 4 days of Bible stories, games and so much more. We are sure that it will be the highlight of your summer as we learn what we do today can change the world around us.
Make Waves Mission focus: Foster Kids in our Community! Bring a fun, interesting water bottle!
WHEN: July 25 – 28 | 6:00PM – 8:10PM, Finale on July 31 at Cico Park Pool, 6:15PM – 7:45PM
WHO: Kids 4 yrs old – incoming 5th graders
WHERE: Westview Community Church
HOW MUCH: FREE!
OPTIONAL MEAL: M-Th, 5:15PM – 5:45PM
QUESTIONS? Email Georgia Briggs | gbriggs@westviewcommunity.com