Welcome!
"Reaching and teaching people, near and far, to become more fully devoted followers of Jesus Christ."
Westview Community Church is a place where the doors are always open, where you will encounter spiritual truths and wrestle with questions in a safe and welcoming community. Come join what is happening at Westview Community Church!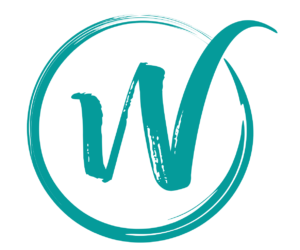 Upcoming Events
Open AA Meetings: Sundays at 3:00 PM
Christmas Eve Services: 9:00 and 10:30 AM
Want even MORE news and events?
Sign up for our weekly newsletter HERE.
Ready to join us?
We invite anyone and everyone to attend our Sunday Gatherings
Sunday 9:00am or 10:30am