Men's Opportunities
Men's Fraternity
Imagine the transforming power of men coming together within our church and community to honestly examine our lives and take the courageous steps necessary to embrace authentic manhood on a a journey to become who God intends us to be. That is the goal of Men's Fraternity. Men's Fraternity is a 3-year curriculum. Check out Tony Dungy's testimony about Men's Fraternity: http://www.youtube.com/watch?v=xFbWKXPdZQQ
Pilgrim's Progress
Starts June 2, 2013
We will dig deeper into this biblical classic. Pilgrim's Progress is a Christian allegory written by John Bunyan and published in February, 1678. It is regarded as one of the most significant works of religious English literature, has been translated into more than 200 languages, and has never been out of print. We will meet every Sunday @ 9:45am-10:45am in Room 112.
Your Relationship with The Woman You Love
A six week topical study, beginning Tuesday, through May 28th at 6:30pm
The Hope Chest Project
Men build memories with your daughter, construct a Hope Chest together. Build something that will represent your love for her. Master Craftsman Lowell Regehr will guide you step by step.
Contact info for Lowell: lowellregehr@yahoo.com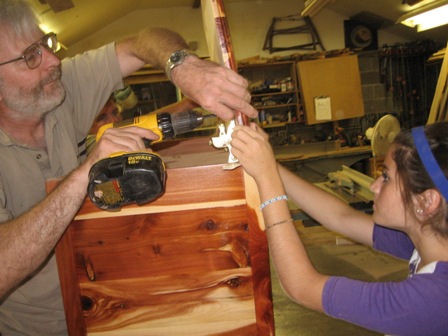 Service Projects
The men have done numerous projects throughout the year. These projects are a direct outreach to the community, meeting needs in practical ways. If you would like to be a part of an ongoing outreach team, please email, mensministry@westviewcommunity.com . The Elderly Home Maintenance Team will be continuing to partner with the Riley County Senior Center to help meet
the needs of our area seniors.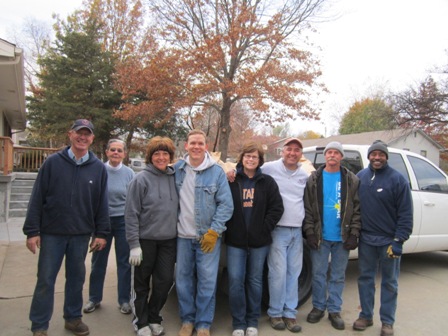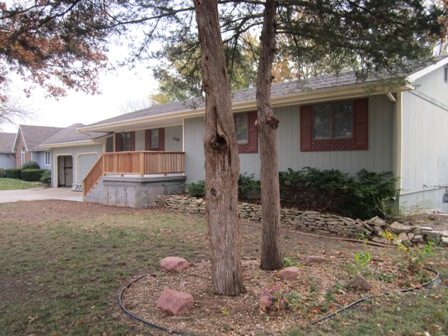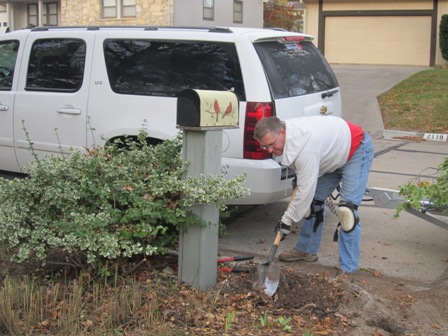 Special Events
We sponsor several special events throughout the year such as: campouts, movie nights and retreats. These events are opportunities for fun, fellowship and the building of relationships.
Short-Term Mission Projects
We support several projects sponsored by the Mission Board and send teams to assist with disaster relief.