GRAPPLE 4th & 5th Grade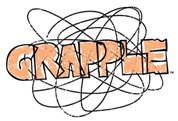 Grapple class tackles the tough questions preteens (Grades 4th & 5th) are asking.
We dig into real-life issues that they are dealing with the most. Students are challenged
to connect with each other and their community at large, starting with our
brothers and sisters in Christ.
We encourage faith practice by "Putting Feet on their Faith"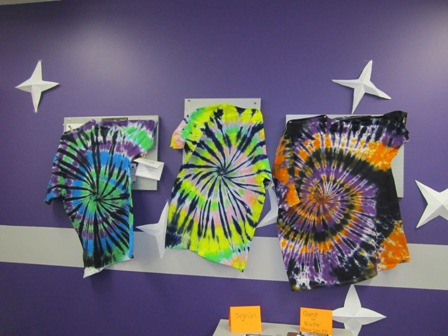 Facilitated by Wandean Rivers
Mentors: Blake Mosier and Amber Seymour
Calendar of Events
(during 9:45 a.m. Connection Hour)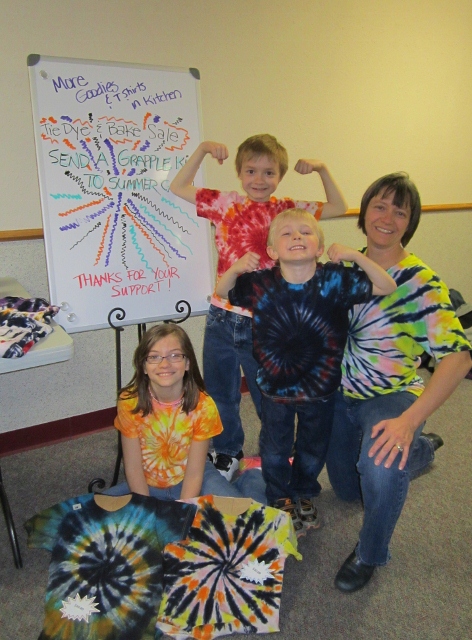 May 19th Good Eats!
9:45am
Meet in Kitchen
No admittance after 10:00am
May 26th Playground Duty or Activity
with Preschool Class
10:30am-10:45am
Grapplers in Action- Slideshow of Past Events