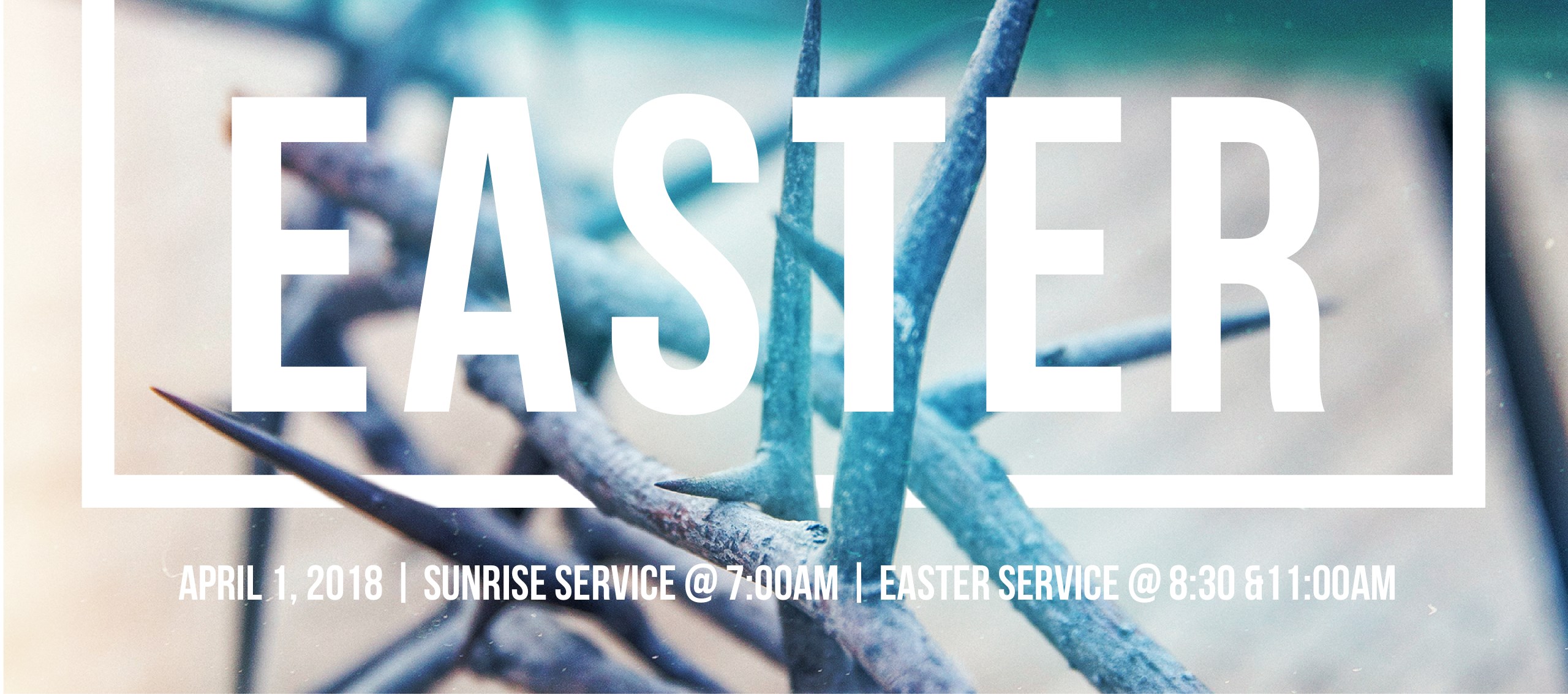 YOU'RE INVITED TO WESTVIEW COMMUNITY CHURCH!
Easter is a time of forgiveness, fresh starts and new beginnings. It is also a time for receiving and sharing God's love. Come and experience His love with us!
COMING TO EASTER WITH KIDS?
We are excited that you and your family are planning to attend Easter at Westview Community Church. We know it's not always easy getting everyone out the door to church, so we want to help you. If you are planning to attend Westview for the first time this Easter, you can pre-register your child by clicking the link below. It will allow you to get checked in faster and more smoothly!
Westview is full of families of every shape and size! We have tons of fun planned for your kids. They'll experience a combination of games, worship, teaching, snacks, and small group activities. We think after your family attends Westview, Sunday will be your kids' new favorite
day!
FREQUENTLY ASKED QUESTIONS
If Easter is your first time at Westview, here are a few frequently asked
questions to help you plan your day.
Where do I go when I get there?
When you walk into Westview, you'll be greeted by one of our Welcome Team members who can show you where to find the Worship Center, restrooms, and kids' ministry areas. If you need anything throughout the day, feel free to ask anyone with a "How Can I Help You?" lanyard. We're a friendly bunch, and we'd love to serve you.
Services last about an hour. We start by singing a few songs, followed by a message from the Bible. If you want to see our preaching style, check out a few of our recent sermons.
What should I wear?
Don't feel like you have to dress up. Most people dress casually, but you are welcome to wear whatever makes you comfortable.
What if I have an infant?
No worries! Infants are welcome in our Kid's Ministry, but we understand if you'd rather have your baby with you.
Can I attend if I'm _______________?
Fill in the blank with whatever fear you have about not being accepted: divorced, single parent, broke, addict, atheist, skeptic, etc. Everyone is welcome at Westview. So come as you are, and we'll see you this Easter!
Fi
Fi