Welcome!
"Reaching and teaching people, near and far, to become more fully devoted followers of Jesus Christ."
Westview Community Church is a place where the doors are always open, where you will encounter spiritual truths and wrestle with questions in a safe and welcoming community. Come join what is happening at Westview Community Church!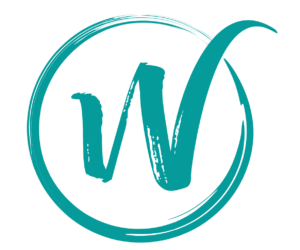 Upcoming Events
Believe It Or Not!
July 20 2018 @ 7:15pm-9:30pm
Dad/Mom/Grandparent or other primary caregiver participates with their incoming 1st-6th graders.
All-Church Pool Party
July 20 2018 @ 7:15pm-9:30pm
Free admission! Bring some snacks to share! At Northview Pool in Manhattan.
We want you to have a home. Learn more about Westview and the many opportunities to get plugged in.
Messages
We want to equip you with the knowledge and truth of God's word. Learn more about recent messages.
Ready to join us?
We invite anyone and everyone to attend our Sunday Gatherings
Sunday 8:30am or 11:00am